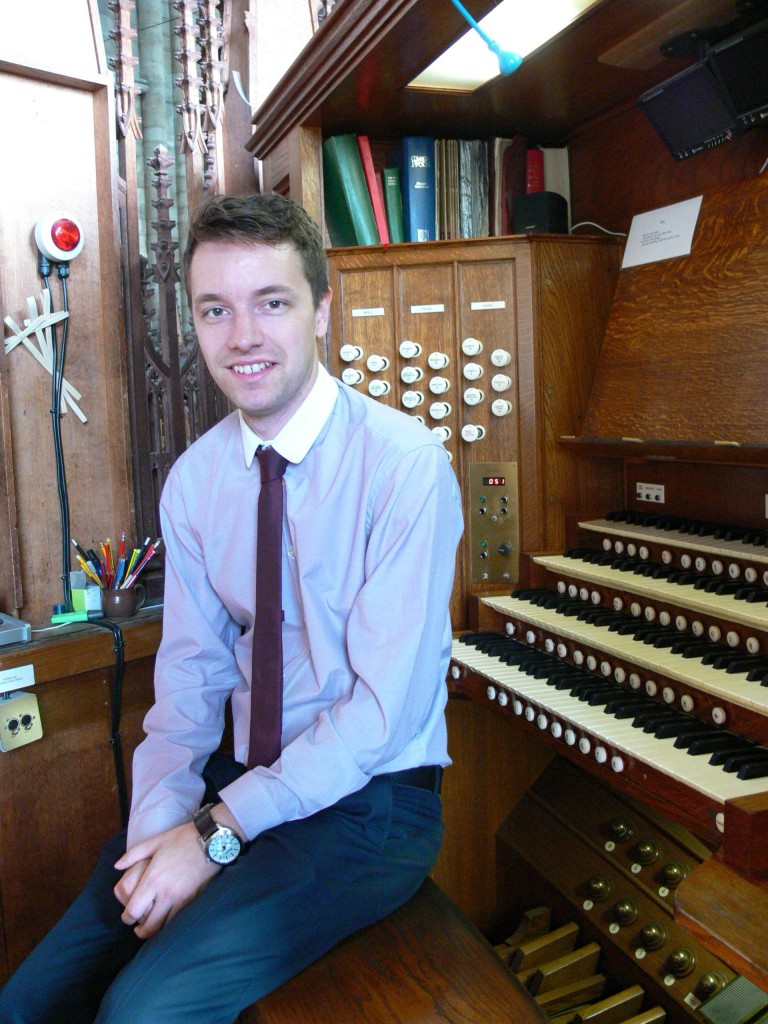 Welcome to the website of organist and conductor, Jeremy Lloyd.
Jeremy is the Acting Director of Music at Rochester Cathedral, UK. He is a prize-winning graduate of the Royal Academy of Music, and is in demand as a solo performer, accompanist and teacher.
To find out more, please click on the biography button at the top of this page.